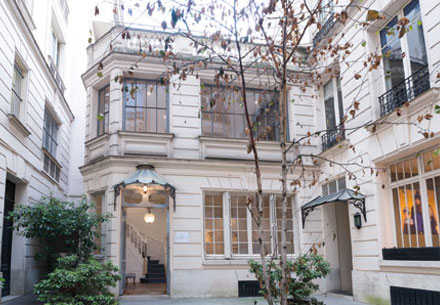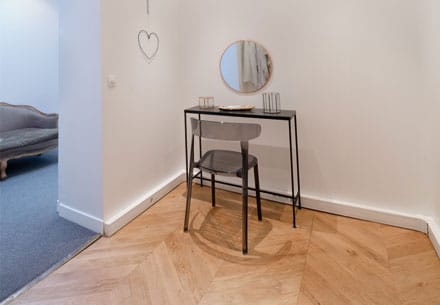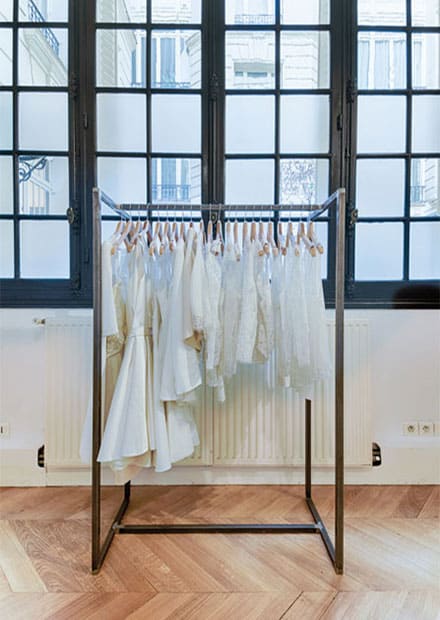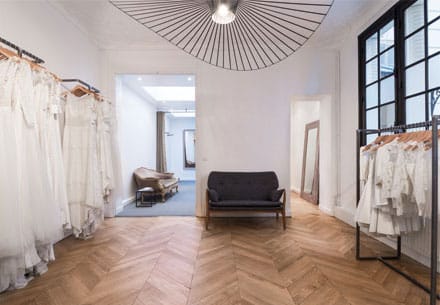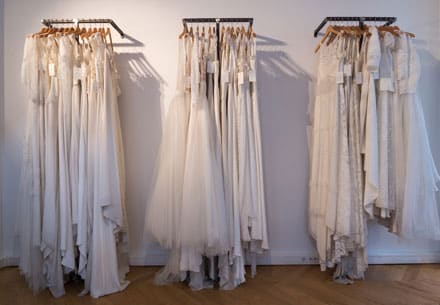 Designed for all those who want a designer dress, this second line is added to our tailor-made collections and allows as many future brides as possible to access our universe.
Impressed with elegance and delicacy, the Idylle by Alagama creations master and reinterpret the house codes with dresses made from eco-responsible fabrics.
Femininity and self-expression are the key words of this line celebrating the individuality of women, more free and independent than ever.
The Idylle collection is entirely made in our workshop in Rueil Malmaison and respects eco-responsible production criteria from natural fabrics from France or Italy.